Art Dog
PrimaryStages Productions | October 27 (7:00 PM) | October 28 (11:00 AM, 2:00 PM) | Miller Center for the Arts
By: John Olive | Music by Susan Ennis | Directed by Beverly Houck
PrimaryStages Productions presents Art Dog, the adventures of a canine superhero. By day, Arthur is a mild-mannered museum guard; by night, his alter ego, Art Dog, is a mysterious artist who makes the city his canvas. However, when Leonardo Dog Vinci's: Mona Woofa goes missing from the Dogopolis Museum of Art, Art Dog is the prime suspect! Not to be deterred, our hero paints his way out of a jail and collars the thieves with his brush strokes. While the town applauds his heroism and celebrates his artistic brilliance, the only thing still at large is Art Dog's true identity. Based on the children's book by the same title.
Tickets: $15 Adult, $12 Child, $13 Yocum Member
To purchase tickets, visit: http://millercenter.racc.edu/art-dog
And don't miss….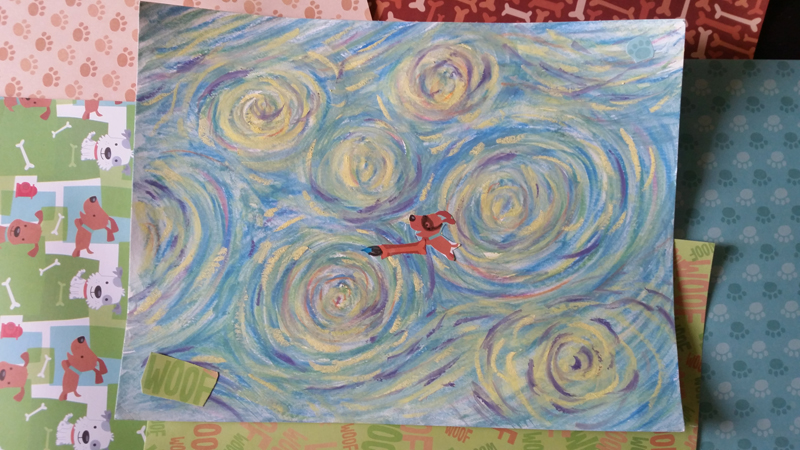 Saturday, October 28, 2017 12:00 PM
Children's Craft Workshop led by Tammy Updegrove from the Yocum Institute for Arts Education.Children will create their own mini masterpiece for the Art Museum of Dogopolis.
Tickets: $5/child